Auditizer
---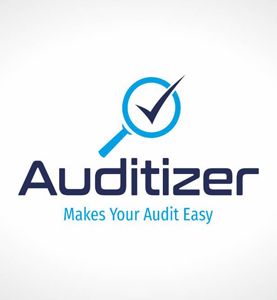 Introduction:
Kothari & Associates established in 1995 is serving all types of Industries as" Safety Experts, Chartered Engineers .They are the perfect destination for industrial Safety Consultancy. Safety Audit is conducted as Per IS 14489:1998 "Code of Practice on Occupational Safety & Health Audit"

Currently the Audit Process was a manual process with lot of paper work involved. Snehal S Kothari Proprietor of Kothari & Associates, Pune evolved with an idea wherein the Custom Built Application will eliminate the cumbersome Paper Work involved and stream line the Audit process through Automation. And hence evolved the Web Based Audit Compliance Software and Mobile App.
Challenges and Solution:
Challenges :
Time and Cost : Audit process is time consuming and costly as currently it is a manual process and takes lot of Auditor's Time to manually update audit findings and complete the paper work.
Non Availability of Reports for Decision Making : Management reporting and trend Analysis is time consuming as it involves going through a lot of papers and retrieving information is a challenge
Information Accessibility : As the Audit Process is manual and stored on paper it cannot be accessed remotely
Manual Scheduling : All Audits are Scheduled Manually which is a Cumbersome process
Tracking the Non Compliances : It becomes very difficult to track the non compliances of the Audit findings
Records and observations : It becomes very difficult to store the records and observations as all data is recorded manually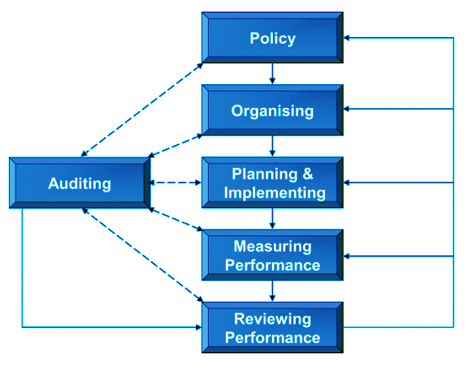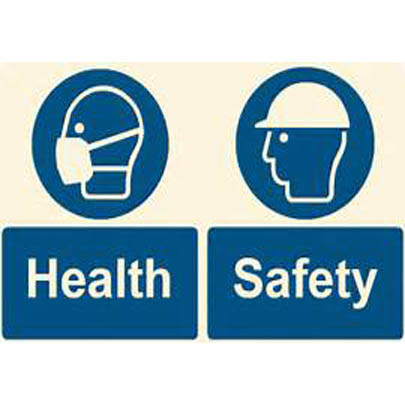 Web based app for administration and mobile Android App for Auditors
Reports for trend analsysis,workload Management and Audit Status
Web based Application for remote Access of Audit Information
Document Repository- Centralized for easy Storage and retrieval of Audit Information
Intelligent Scheduler – For automatically creating Compliance Schedules and email reminders of upcoming Audits
All information, data, audit interview audio, video can be captured and recorded for Analysis and recommendations.
Reports can be generated with very ease
Customized Checklist and Checkpoints can be added/deleted
Track of Non Compliances and Audit findings rpoert can be generated with ease
All Audit records, observations, data, reports etc can be accessed with ease.
Why our Web Based Audit Compliance Software and Mobile App
Systematic and user friendly

---

Access to key concerned personnel (5)

---

Perfect Record keeping and data retrieval

---

Time Saved in Preparation of Audit Report

---

Display of report for Non Compliances

---

Centralised storage of Audit Data which can be referred for future Audits

---

Easy and User Friendly Approach to Audit.

---